The Iceland Forest Service is a visionary government agency. A century of good practice and proven international co-operations means they give us best value forest development, biodiversity nurture, and carbon sequestration. EFF is collaborating with them and their local partners to extend their scope to create a European Festivals Forest, which can be measured and mapped every year, with certified carbon sequestration reporting.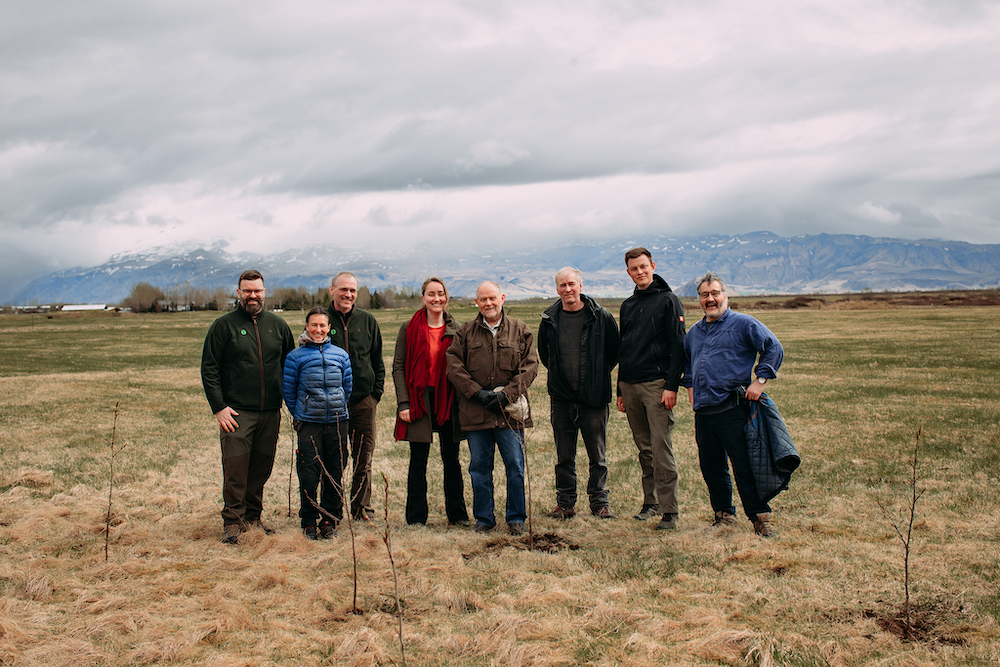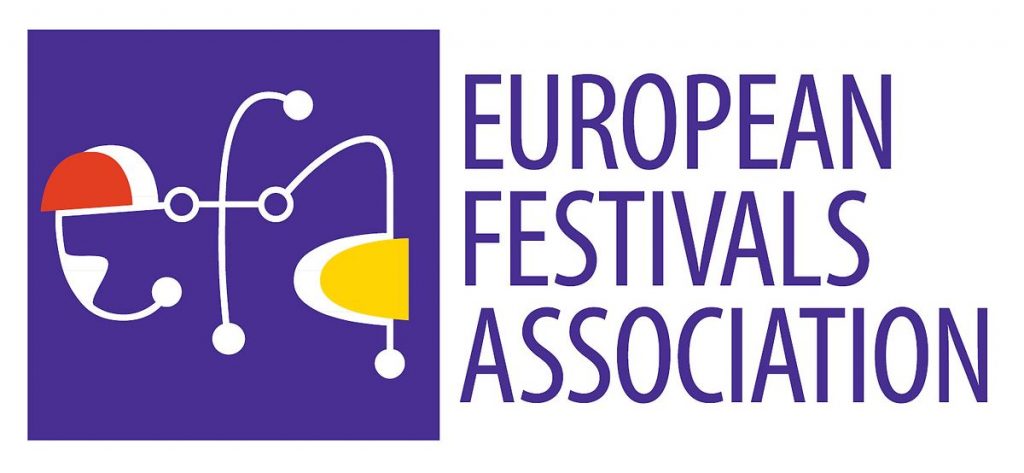 European Festivals association
This project is developed from work with the European Festivals Association, a network of 100 music, dance, theatre and multidisciplinary arts festival members from 40 countries, and a further 2,300 EFFE label festivals. EFA's full sustainability plan will be launched at its 70th birthday conference in Yerevan, Armenia in May 2022.
More than 50 million people attend arts festivals in Europe every year.